Todd's Web Site - Ants Advance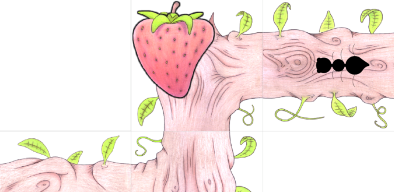 Ants Advance is now available for FREE for Android devices (including tablets) here.
---
Please be sure to also check out my other free game Gravity Bounce.
---
ANTS ADVANCE is a delightful little game. Help the ants find their way home by placing tiles to build a path for the ants to advance along. Help the poor hungry little guys collect food along the way. Donít take too long, the ants are a bit impatient! The game features:
An endless, infinite number of levels of ever increasing difficulty.
A beautiful custom soundtrack from professional composer Pamela St. John.
Hand illustrated tiles.
The blood, sweat, tears, and love of the guy who made it.
Oh, and itís FREE!
---